Webinar on PA Resources for Funding Assistive Technology Available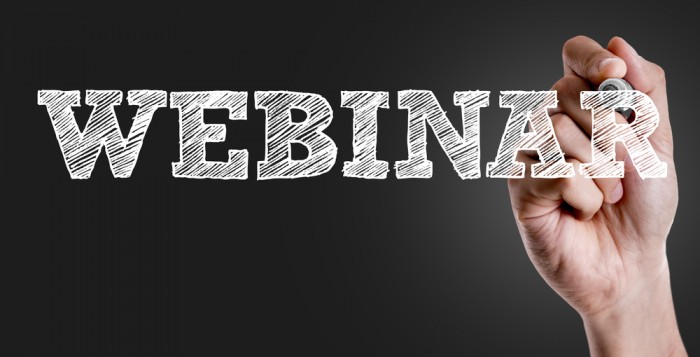 The Office of Long-Term Living (OLTL) is offering a webinar on Tuesday, April 10, 2018, at 9:00 am that will focus on the topic of Pennsylvania Resources for Funding Assistive Technology. Assistive technology devices help make it possible for individuals with disabilities to work, live independently in their own homes, go to school, and participate in the community. Mrs. Susan Tachau, Chief Executive Officer (CEO) of the Pennsylvania Assistive Technology Foundation (PATF), will conduct the webinar.
Registration is required to participate in the webinar. Registrants will receive a confirmation email containing information about joining the webinar. Questions should be directed to Edward Butler, OLTL, at 717-214-3718.