Home
Policy Areas
With Fines for Non-Compliance Now a Possibility, DDAP Issues Reminder on Recovery...
With Fines for Non-Compliance Now a Possibility, DDAP Issues Reminder on Recovery House Regulations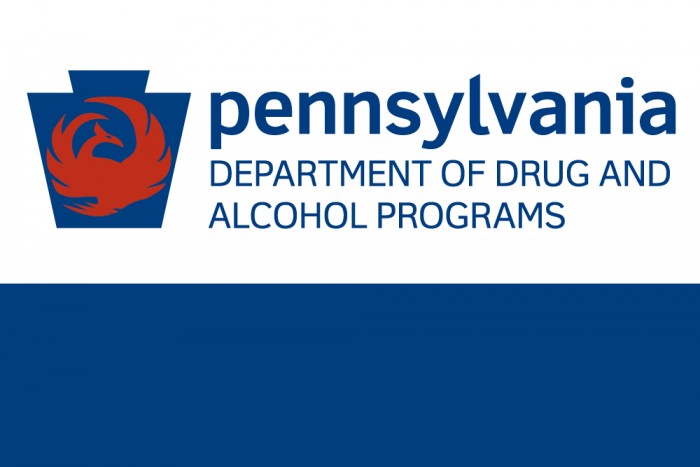 In 2017, Governor Wolf signed Senate Bill 446 into law as Act 59, which gave the Department of Drug and Alcohol Programs (DDAP) the power and duty to license drug and alcohol recovery houses that receive referrals from state agencies or state-funded facilities or receive federal or state funding. That legislation gave DDAP the authority to take enforcement action and issue fines against operators of unlicensed recovery houses that receive public funding. Last December, DDAP announced that it had published regulations for the licensure program for drug and alcohol recovery houses was accepting applications. Those regulations stated that the provision for issuance of fines would not take effect until 180 days after they were published.
Thursday, June 9, marked 180 days after publication of the regulations. View Information Bulletin 01-22 for requirements for recovery house licensure.
DDAP's goal is to continue working with recovery houses to attain licensure and will not be looking to penalize houses that are actively working through that process. DDAP and the Single County Authorities (SCAs) share a common goal of causing the least amount of disruption to the lives of individuals in recovery and are hopeful that more houses will continue to submit applications and increase the capacity of licensed recovery houses in Pennsylvania.
To that point, SCAs may continue to act on existing contracts with recovery houses regardless of licensure status through June 30, 2022. Beginning July 1, 2022, SCAs may not execute new contracts with unlicensed houses. For existing contracts that run beyond July 1, SCAs can no longer pay unlicensed houses and should be looking to transition residents to licensed houses and other living arrangements unless the house shows a timely, good faith effort to apply for licensure.
More information on the recovery house application process can be found on the DDAP website. DDAP is also offering a free one-day training workshop designed to answer the various questions associated with the application process. Participation in the workshop results in a decrease in the amount of time it takes to approve applications, resulting in the license being issued sooner to those applicants who participate. To register for the workshop, please email or call 717-783-8675.