Wolf Administration Releases Vaccine Outreach Update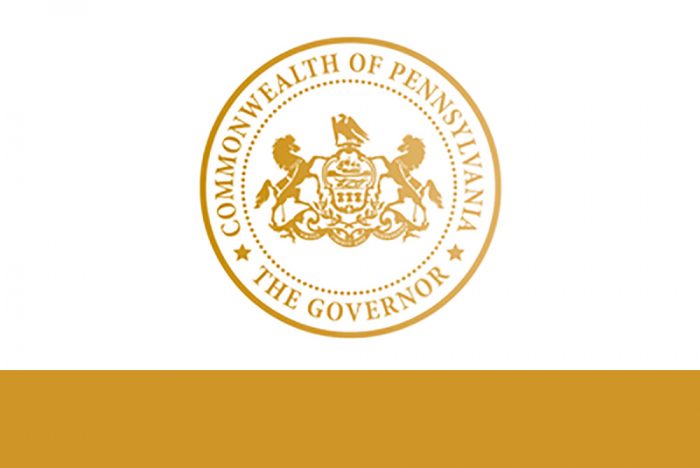 Today, Governor Wolf announced that Commonwealth employees in state health care facilities and high-risk congregate facilities will be required to be fully vaccinated against COVID-19 by September 7, 2021. Individuals who are not vaccinated will be required to undergo weekly COVID-19 testing. Additionally, beginning September 7, 2021, all new external hires in these facilities must be vaccinated before commencing employment.
In addition to the ​"vaccine or test​" requirement, Governor Wolf announced a vaccine incentive for state employees under the governor's jurisdiction. Starting October 1, 2021, ​all vaccinated state employees under the governor's jurisdiction are eligible for an additional 7.5 or 8 hours paid time off. The Office of Administration will work with employees and agencies to develop a mechanism for employees to confirm proof of vaccination.
Currently, more than 63​% of Pennsylvanians 18 and older are fully vaccinated, with the state ranking fifth among all 50 states for total doses administered. Members are encouraged to review the vaccine outreach letter to help in promoting vaccinations to those in your facilities. Additional free resources are available on the PA Unites Against COVID website.